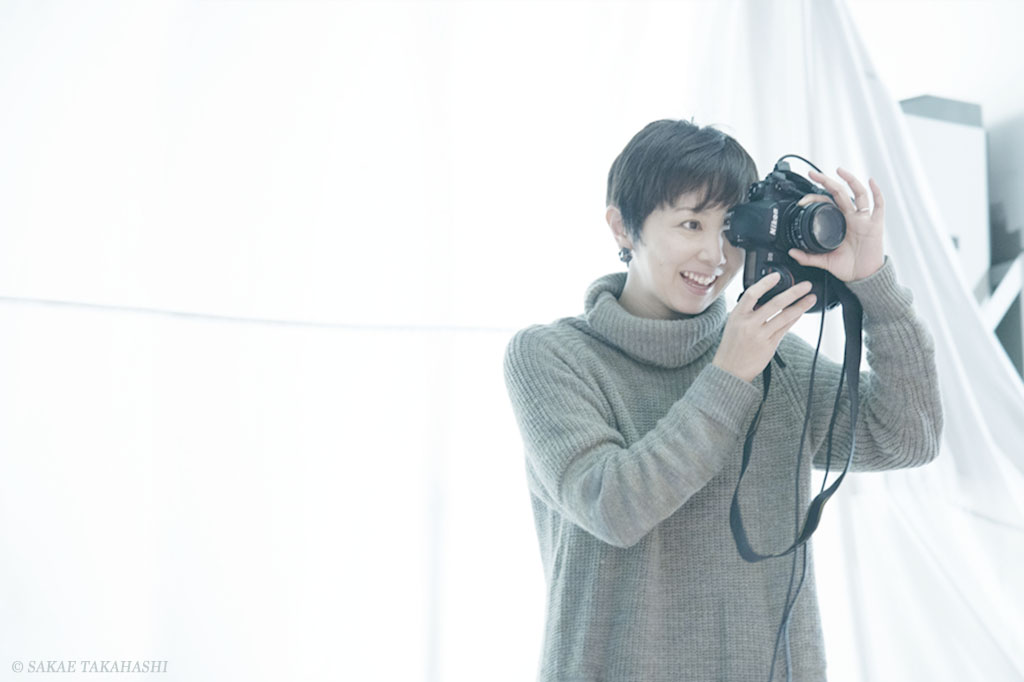 東京都出身。東京工芸大学短期大学部画像技術科卒、研究課程修了。
こどもの頃に見たウェディング写真や旅行のパンフレットに魅了され、写真の世界を目指す。
短期大学時代はデザインや写真製版術を学び、在学中よりマガジンハウスでアシスタントを開始。その後独立。
ビビッドかつキッチュな作風で広告、雑誌、写真集、映画のアートディレクションなど多方面で活躍中。
現在、一児の母。
---
Kazuna Iida was born in Tokyo Japan.
She was fascinated by the wedding and travel brochures as seen in childhood, with the aim of photographer.
She studied design and photoengraving at Tokyo Polytechnic University.
After an internship at publisher Magazine House Co., she started her career as a freelance photographer.
Known for vivid, kitschy images, her works can be seen in advertising, magazines and photo books.
And, she has also been the art director of the movie.
Currently, she is a mother of one child.